FEBRUARY 2019
CREATIVE TABLESCAPES FROM THE MFA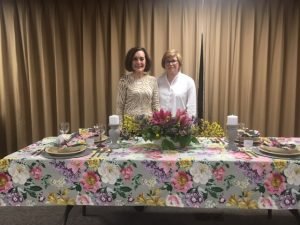 JANUARY 2019


EDIBLE CENTERPIECES
LOU GREENSTEIN

OCTOBER MEETING
FALL SEASONAL DESIGNS by TONY TODESCO

SEPTEMBER MEETING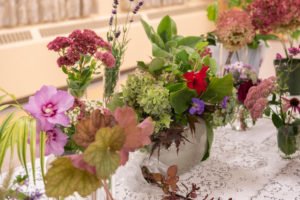 ARRANGEMENTS FROM MEMBERS' GARDENS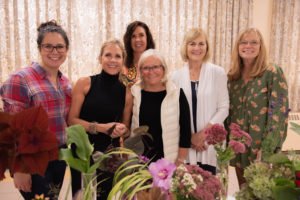 FEATURES on the COMMON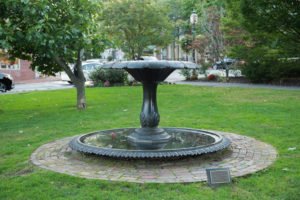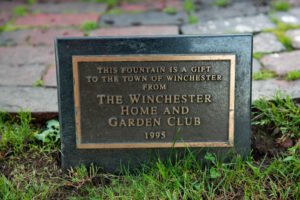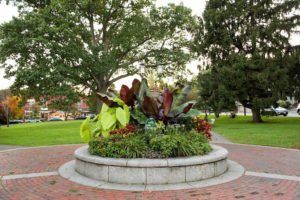 PLANT SALE 2018
THE SCENE +                                              

EXUBERANT SALES =
 .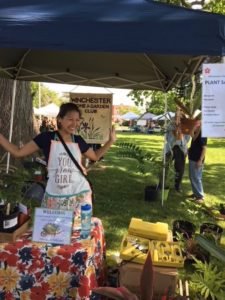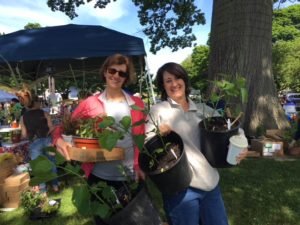 HAPPY CUSTOMERS!!!

 

                                       
.
                                       ART IN BLOOM
                                                   
                                         FINISHED PRODUCT   
KRISTIN IN ACTION
CREATIVE SPRING CONTAINERS


KRISTIN WARD: WELL DONE!
TERRARIUM WORKSHOP

HOLIDAY WOW!
DECEMBER 2017


LAYERED LEAVES WORKSHOP
OCTOBER 2017

Mrs. Thrift's Savory Herbal Kitchen
             Betty Sanders                                                       Betsy Williams                          
Garden Federation President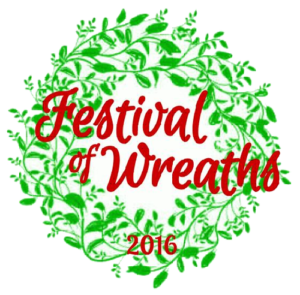 SEPTEMBER, 2016 ENTERTAINING WITH FLOWERS…..
       BRIAN MILAUSKAS                                                                                                  DAHLAI GALLERY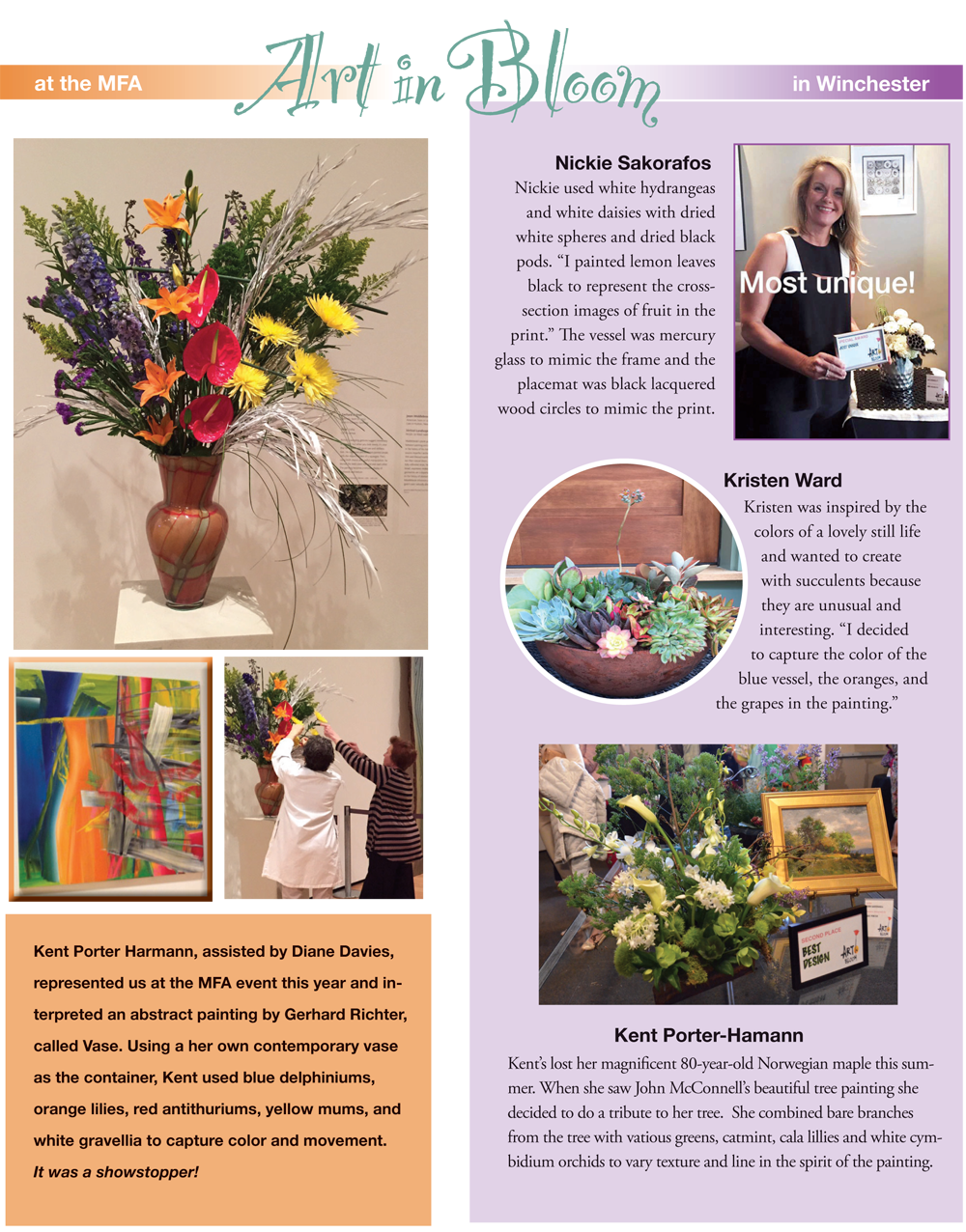 ---
Representing our club,
Kent Porter-Hamann, designed the Floral Centerpieces
for The Harvest Dinner at Wright-Locke Farm.
---
The Urn on the Common in its Christmas Finery
thanks to Civic Beautification Co-Chairs
Kristen Ward and Fenton Stirling