Winchester Town Day – WHGC pop-up booth sale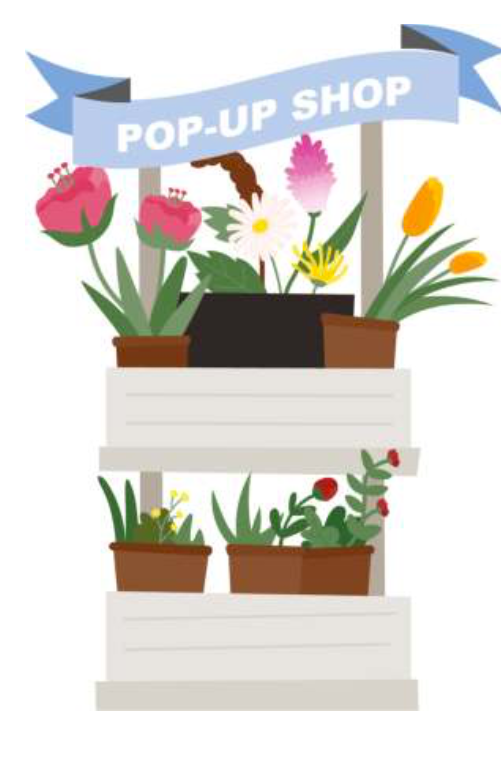 Since we could not have our annual Spring Plant Sale this year, we thought we would have a Pop Up Shop during Town Day! We've secured a booth and will pull together some special items for sale. This will be a smaller event than our Spring Plant Sale, but it will be a fun way to sell some unique items and also make many more people aware of our Club.
You can help make this a fun event by contributing:
Fall Plant Containers (outdoor or indoor)
Use grasses, gourds, mums—anything that says Fall! Our plant containers are always a big hit, so please sign up—you can always collaborate with a friend on one too!
Apple Pies If you enjoy making pies—we will sell them!
Garden Items (sma" sculptures, birdbaths or feeders, garden stakes, outdoor pots, etc.) Anything that is beautiful or useful in the garden!
Perennials We will not have as many as our normal Plant Sale, but we hope to have a nice assortment.
Here is a Sign Up Genius with slots for all of the things mentioned above: https://www.signupgenius.com/go/10C0C4EAEA92AA1FC1-whgc
Logistics. You may either bring your items to the Winchester Home & Garden Club tent at 7am on Saturday Sept 18 the day of sale (this would be best) or drop items off at Christine's house beforehand (please ca" me at 781-721-7230 or email at me@christineschmitt.com to arrange).
Please contact Christine and Mai with any questions, and thank you so much for supporting the Club with this fun event!